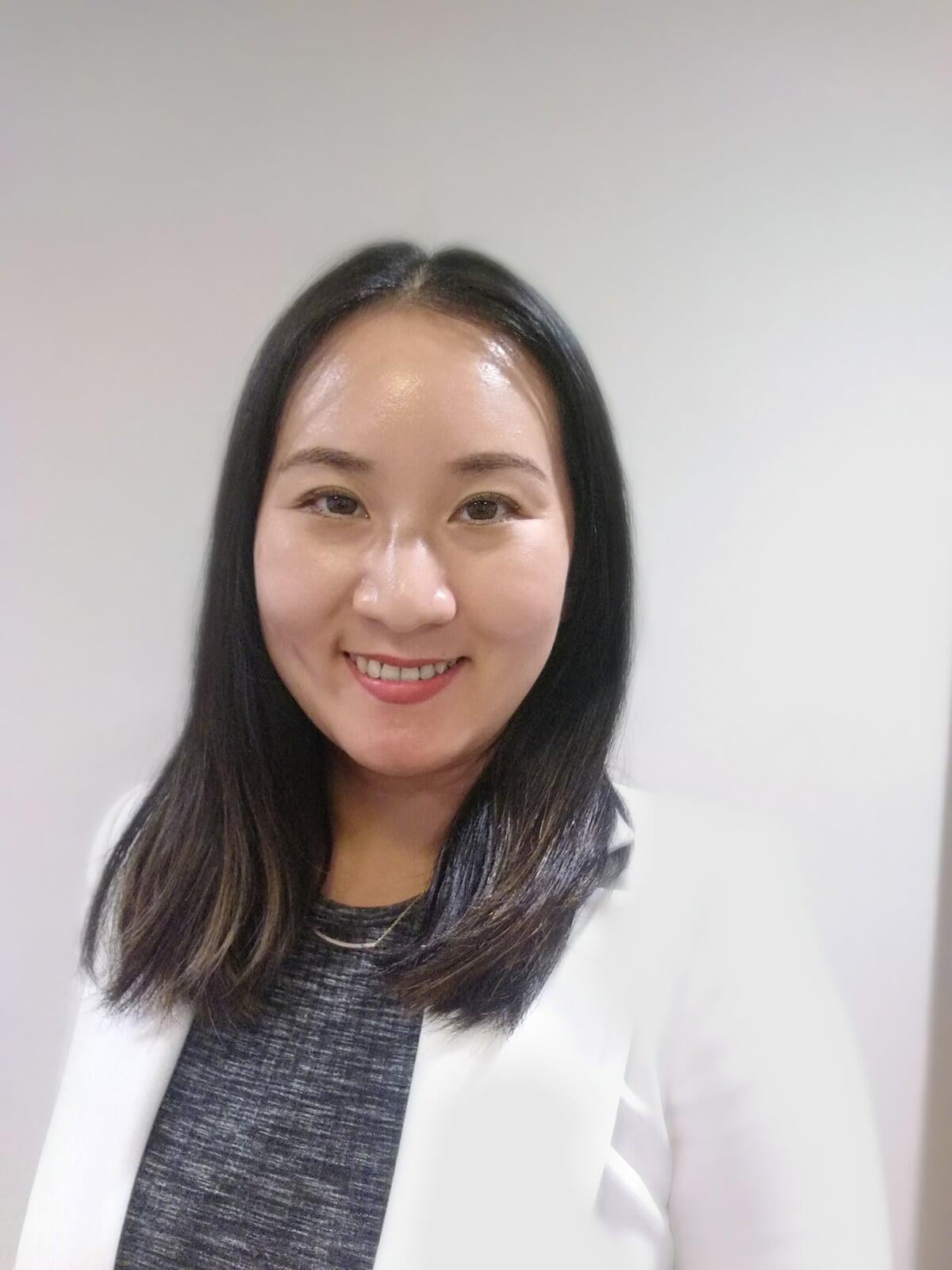 Meet Theresa Yu, MBA
I empower high-achieving corporate employees, like you, to take back their health and find joy and satisfaction at work.
Years of working in office and corporate environments have taught me best practices for performance improvement, preventing stress and burnout, all whilst enjoying your life while you're at it. Discover success, loving your work...un-stressed. If this is what you're looking for, this guide is for you!